The success of our company will only be measured by the level of peace of mind that our Clients experience while under our protection.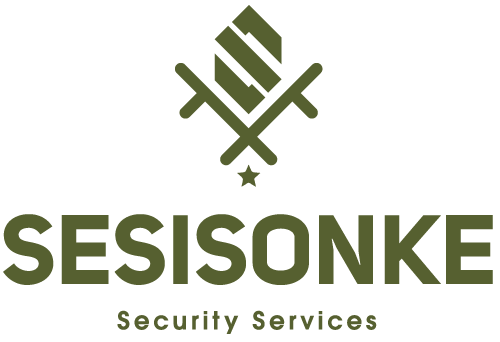 Sesisonke Security is a company offering security and personal protection services. Sesisonke Security is a 100% BBBEE Level 1 women owned company that endeavours to provide customised security solution of the highest standard that is both cost effective and efficient meeting your expectations.
The Director's operational experience spans some 10 years in the business industry. Sesisonke Security (Pty) Ltd has both operational and management skills. We pride ourselves on the discreet and confidential services we offer and no information on our activities will ever be passed to unauthorised or uninvolved third parties.
Our clear understanding and commitment to the ethics of security ensures the Client's sovereignty is protected at all times.
Organisational efforts and strategies are geared toward satisfying the needs and demands of our Client's – who delegate the protection, guarding and up-keep of their rights and interests to us.